Are you someone who is always busy traveling around the world for business work or may be with family? Seems like you have already packed things up and already booked your flight and all the accommodation is sorted as you wanted but is something troubling you? Is it about how you will get to your destination right after you get down from your flight? Now you do not need to worry about that. As we all know there are many other things on the top of your list when booking the flights, we tend to put transportation from airport to our destination at last. As you are all excited about booking your flights, booking an airport transportation service gets carried away from your mind, but right after your booking is done it is important to hire an airport transportation as it will make traveling more easier and less stressful. Below are some benefits of hiring airport transportation.
Safety is guaranteed
This is very important because since you have been traveling a long way and you may feel tired and don't feel like driving. Hiring a professional airport transportation will always make things easy for you. You don't need to think about driving just sit back and relax because you are in safe hands since professional transportation services hire professional drivers and they make sure that you are safe and comfortable until you reach your next destination.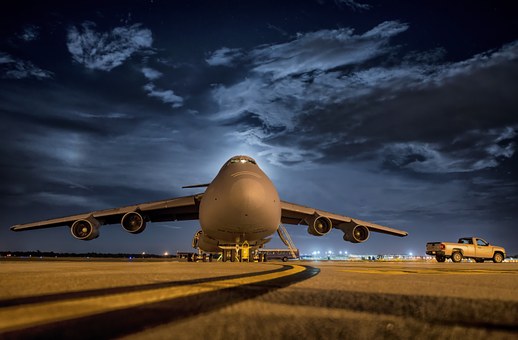 No need to worry about the fuel cost
Fuel is something that needs to be considered very important especially when you are traveling from your own vehicles but hiring an airport transportation will make your worries go away as they will be in charge of everything. All you have to do is book your limo, sit and relax.
Very reliable method
One of the worst night mares that you can experience after booking your flights and after getting everything ready is missing your flight. If you hire a professional limousine airport transfer, there is no missing flights anymore. These services use methods to track the flights and adjust the picking up and dropping off according to these adjustments. They always make sure to keep in touch with you until they pick you up and till dropping off. Once you have hired their services they will make sure to confirm with you about all your picking up and dropping of times. They also make sure to contact you the day before picking you up to confirm if there are any changes taken place.
No need to stand in lines
When you hire an airport transportation service to pick you up from your location and to drop you off, you do not have to stand in line for anything at all. This would end up saving you more money and it is also much more easier for everyone as well.